Wednesday 18 October 2023
Can you believe it? The end of the year is on the horizon. But instead of panicking about how fast the year has flown by, the teams at R.I.C. and Prim-Ed are taking the opportunity to reflect on what a successful year we've had.
With the launch of even more products we are truly proud of – including Australian Curriculum Health, Australian Curriculum Science, and Let's teach! – our 2023 has been an exciting adventure. We feel very grateful to be able to go on this journey with educators across the globe.
But, the year's not over yet – there's still time to download our Halloween Maths games freebie – and if our latest news is anything to go by, we're not slowing down any time soon!

It's heating up in our Perth office with the welcome relief of spring and the exciting projects we've been busy with.
An eager group of our team members from across Australia attended EduTECH, Australia's biggest education tech conference, in August. We took advantage of this perfect opportunity to launch Let's teach!, our new educator planning platform. From the minds behind R.I.C. and Prim-Ed, Let's teach! is a revolutionary new way for educators to plan lessons, share content, and access loads of bestselling resources all in one place. Just for checking it out, we're giving you a free 30-day trial of Let's teach! so you can see exactly how it can transform your lesson planning.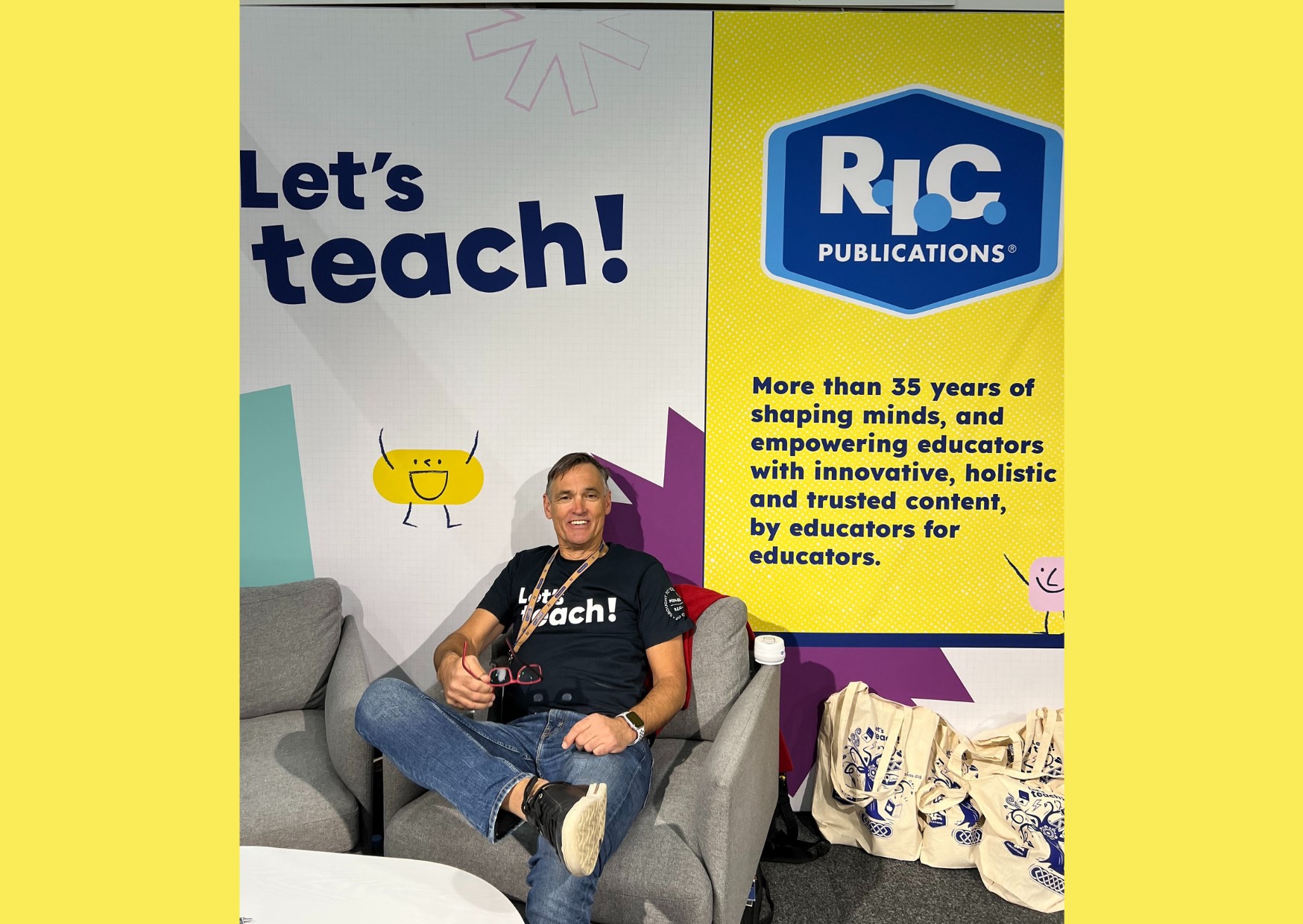 In September, our Perth team hosted two fabulous interns, Sophie and Megan, who were both eager to learn all about the publishing industry and the work that goes into creating beloved resources. Abbie, our Marketing Editor, and Jasmine, our Digital Artist, set up a whole host of tasks to give them a thorough understanding of their unique roles at R.I.C. Sophie got stuck in to editing a range of copy, from email briefs to catalogues – plus, she tried her hand at desktop publishing and picked up Abode inDesign like a pro! Megan eagerly took on the task of creating some artwork for our new decodable series, as well as some excellent freebies – stay tuned to see them for yourself soon!
Just look at the beautiful artwork they created for the wall in our office!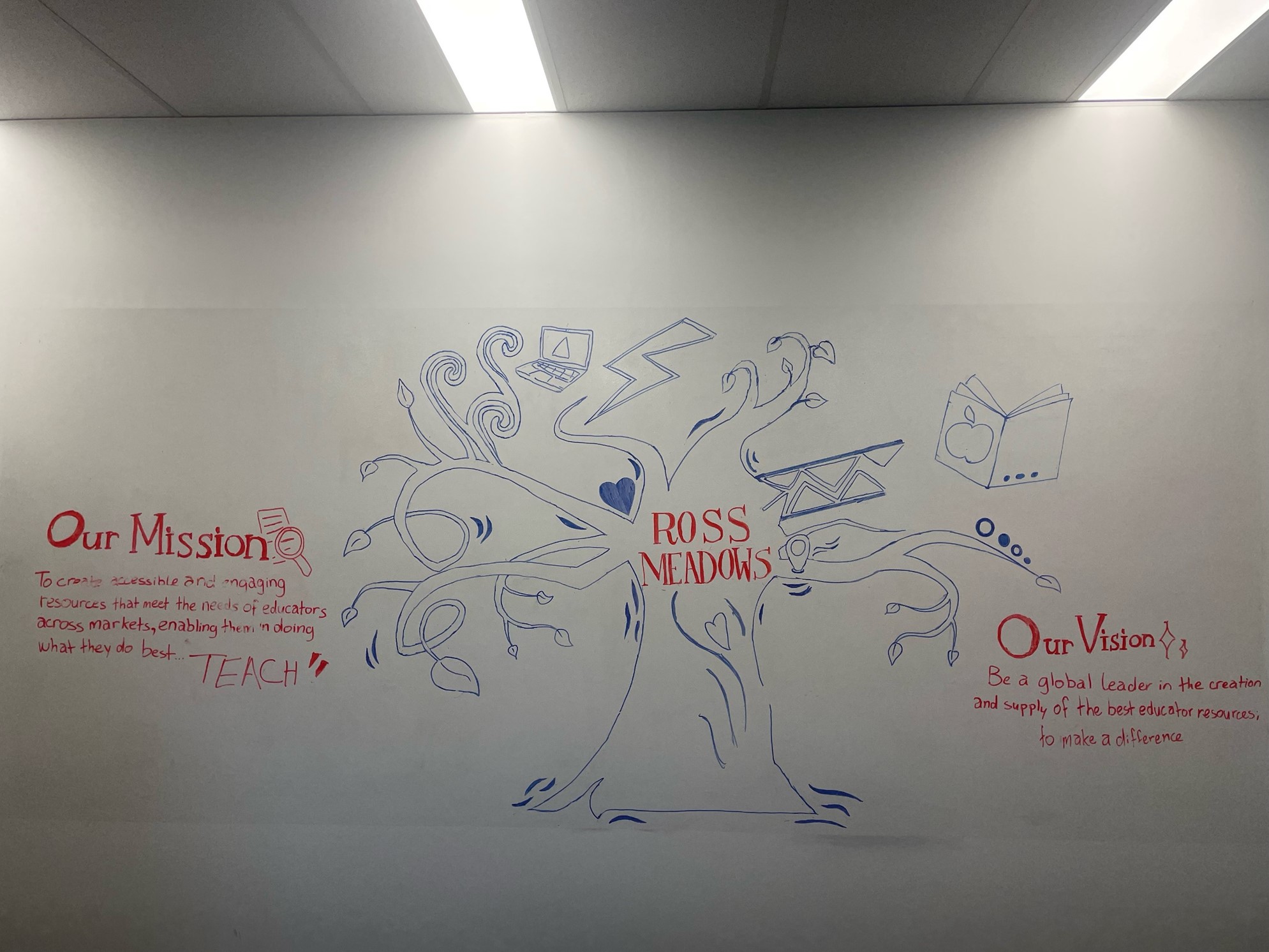 Speaking of new decodables, our team has been working on our latest fiction collection, Book monster decodable readers. With 24 books in the series, this has been a fulfilling project for our team to work on, as we can see exactly how these books will create confident readers through the gradual progression in difficulty. Plus, the illustrations are sure to give you a laugh – they sure did for us!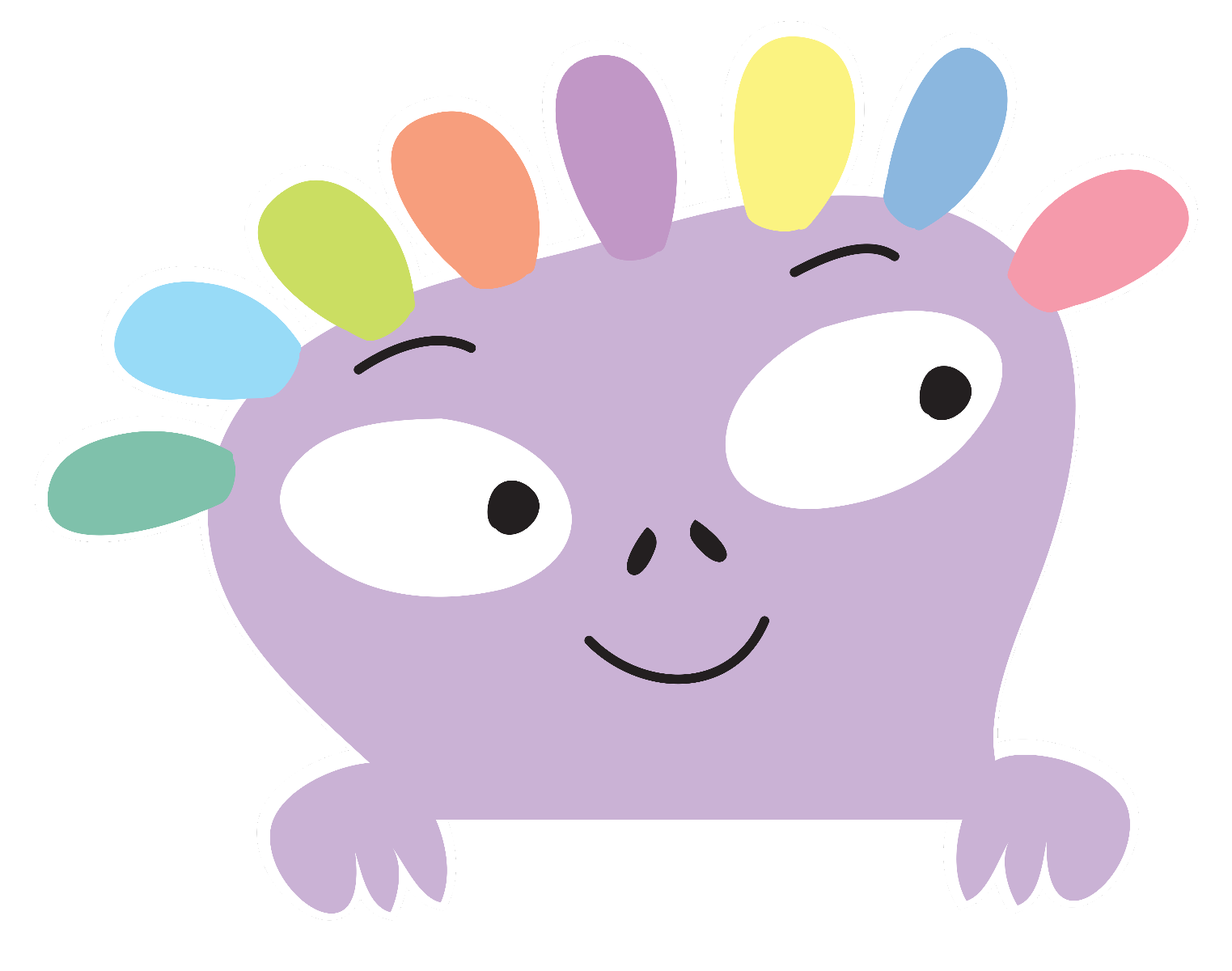 We've had some delightful new additions to our Ireland team recently, so please join us in welcoming David, our new Group Marketing Manager. David has a very successful background in similar marketing roles and we can't wait to see R.I.C. and Prim-Ed continue to grow with the addition of his expertise – stay tuned for exciting things to come. As for our second Irish addition, you may remember Sarah, our Marketing Coordinator … Well, she's made the big move from Perth to Ireland, joining our Prim-Ed team on the other side of the globe! An absolute asset to the team, Sarah is beyond pleased to continue her role in her lovely new Irish town.
In other exciting news, the team is attending the IPPN Principals' Conference 2023 in Killarney on 15–17 November. We can't wait to create even more meaningful connections with you all – and if you're not registered yet, sign-up for the conference now.
If you can't make it to the conference, you can still check out our huge range of products anytime. Boxed resources are a hit in schools across the country right now – their versatility, appealing design, and strategy-based learning approach makes them the perfect companion to any learning environment. Check out our range of boxed resources now.
It's Maths Week in Ireland on 14–22 October, so we've been calculating the best way to celebrate. If you're wondering how to boost engagement in your maths lessons, check out our problem-solving resources! From fractions to mathematical language, our resources are sure to engage even those reluctant mathematicians.

It's been another exciting and busy few months in our South African office. Some of our team members attended the ISASA, SAHISA and SABISA Combined Conference 2023, which took place at the Sandton Convention Centre in Johannesburg, Gauteng from 9–12 September. The conference was for Independent Schools in South Africa for heads, governors, and business managers. It was the first post-COVID conference for ISASA and there was much excitement amongst the 300 delegates to see one another and be part of the panel discussions again.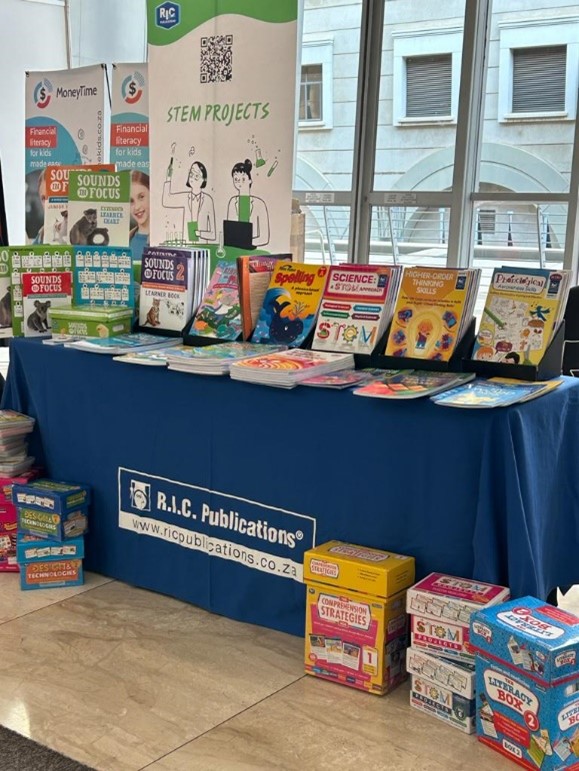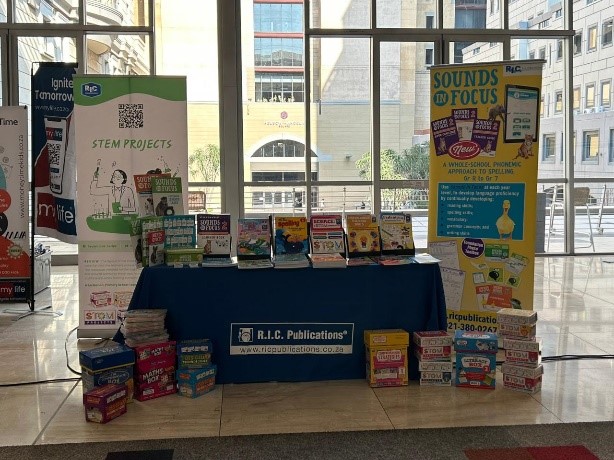 Our team had a very successful event, displaying our quality resources and connecting with leads from the Education Sector. We had great interactions with old connections and made some great new connections, too.
We also recently attended the CHE Cape Town Home Education Expo on 14 October in Cape Town. It was an absolute pleasure to connect with you, talk all things education, and get your valuable feedback.
Plus, because we can't get enough of making valuable connections and sharing quality learning resources, we recently delivered STEM Projekte box sets to 170 schools throughout the Western Cape. We are so happy that these Afrikaans learners can also experience the magic of our STEM boxes and we wish them many successful projects in the future.
With workbook season fast approaching, our team has done a fabulous job of preparing for an exciting few months as schools begin finalising their book lists for 2024. We are also working with Gauteng Department of Education to get our CAPS-aligned eBooks onto the Snapplify portal as supplementary material – exciting times ahead!
So, that's the end of another successful quarter. In the coming weeks (before the holiday season whirlwind takes hold), we hope you take the opportunity to reflect on your 2023. Even when the year speeds by, there's great value in pausing to see all we've accomplished and learned.
But most of all, we're looking forward to what the next quarter will bring – see you there.